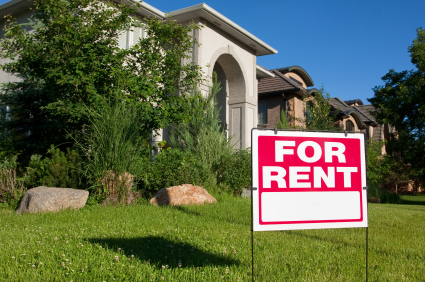 Renters Insurance in Bay Area, CA: Your Comprehensive Guide by Simon Insurance Agency
For tenants living in the dynamic landscape of Bay Area, CA, carrying a comprehensive renters insurance policy is crucial to protect your personal belongings and financial wellbeing. At Simon Insurance Agency, we specialize in providing detailed renters insurance solutions that protect you from unexpected incidents. In this guide, we'll provide insights into renters insurance in Bay Area, CA.
For personalized advice, feel free to reach out to us at 415-457-1020, or click here -



Understanding Renters Insurance in Bay Area, CA
Renters insurance is an essential safeguard for renters in Bay Area, CA. It offers financial protection against unforeseen events like theft, property damage from disasters, and personal liability. With Simon Insurance Agency's renters insurance, you can have peace of mind knowing you're protected.
Common Claims Covered by Renters Insurance in Bay Area, CA
While renters insurance can be tailored to the tenant's specific needs, common claims typically covered by renters insurance include:
Fire and Smoke Damage
Protection against loss or damage to personal property caused by fire and smoke.
Electrical Damage
Covers costs to replace or repair personal property damaged due to electrical incidents.
Personal Liability
Insurance for cases where you're held legally responsible for injury to others or damage to their property.
Why Choose Simon Insurance Agency for Your Renters Insurance in Bay Area, CA?
Simon Insurance Agency is a trusted provider of renters insurance in Bay Area, CA. Our coverage is comprehensive, designed to shield you from unexpected events, and is tailored to your unique needs. Contact us at 415-457-1020 to explore the best renters insurance options for your situation.
Request a Renters Insurance Quote from Simon Insurance Agency Today
Renters insurance is a must-have for any tenant. With Simon Insurance Agency, you're partnering with a trusted provider that understands the unique needs of renters in Bay Area, CA. Don't wait to protect your belongings and financial future. Contact us at 415-457-1020 for your personalized renters insurance quote.
You can also fill out our online quote request form for a tailored quote. At Simon Insurance Agency, we're dedicated to helping protect renters in Bay Area, CA!