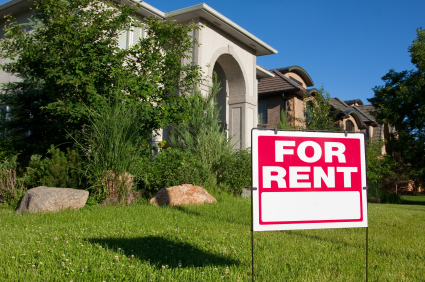 The Essential Guide to Affordable Airbnb Insurance in Bay Area, CA
Why Airbnb Insurance Is Vital in Bay Area, CA
Whether you're a new host or a seasoned veteran, if you're renting out property in Bay Area, CA, comprehensive Airbnb insurance is a must-have. Call us today at 415-457-1020 to learn more.
Types of Coverage
When you opt for Airbnb insurance through Simon Insurance Agency, we offer a range of coverage options to suit your needs:
Property Damage
Liability Insurance
Loss of Income
Theft and Vandalism
Medical and Legal Expenses


Comprehensive Coverage


Tailored Plans


24/7 Support
Typical Claims in Bay Area, CA
| Type of Claim | Average Cost | Covered by Airbnb Insurance |
| --- | --- | --- |
| Property Damage | $2,500 | Yes |
| Guest Injury | $10,000 | Yes |
| Theft | $1,200 | Yes |
Why Choose Simon Insurance Agency?
Our team at Simon Insurance Agency understands the unique challenges and opportunities of the Airbnb market in Bay Area, CA. With extensive experience, we can provide you with tailored solutions that best fit your needs. Dial 415-457-1020 for a no-obligation consultation today.
How to Get Started
Securing your Airbnb property in Bay Area, CA is easier than ever with Simon Insurance Agency. Here's how:
Give us a call at 415-457-1020 for a quick chat.
Our team will evaluate your property and provide you with customized insurance solutions.
Review and select the most suitable Airbnb insurance plan.
Contact Us
If you're ready to protect your Airbnb property in Bay Area, CA, don't hesitate to reach out. Call us at 415-457-1020 or fill out our online quote request form to get started.